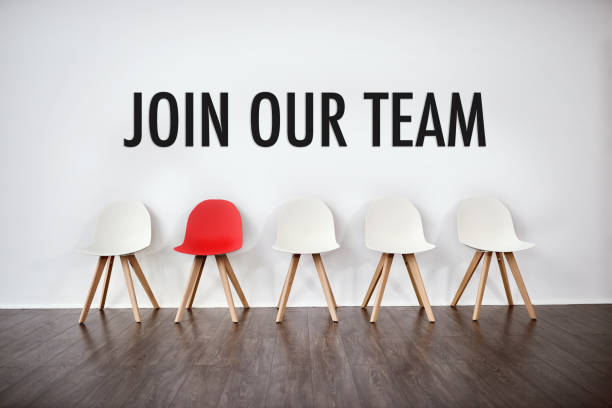 The following vacancies are available.
Would you like to work at JMA UK?
JMA UK are always looking out for motivated individuals to join us who are committed to making this company the number 1 key blank supplier in the UK.
JMA is a world leading manufacturer of keys and key cutting machines with subsidiaries across the world. There are over 30 staff in the UK office servicing the locksmith and security sector.
If you would like to join a well-established company based in Berkhamsted, please submit your CV today.
Please read our Privacy Notice before submission.